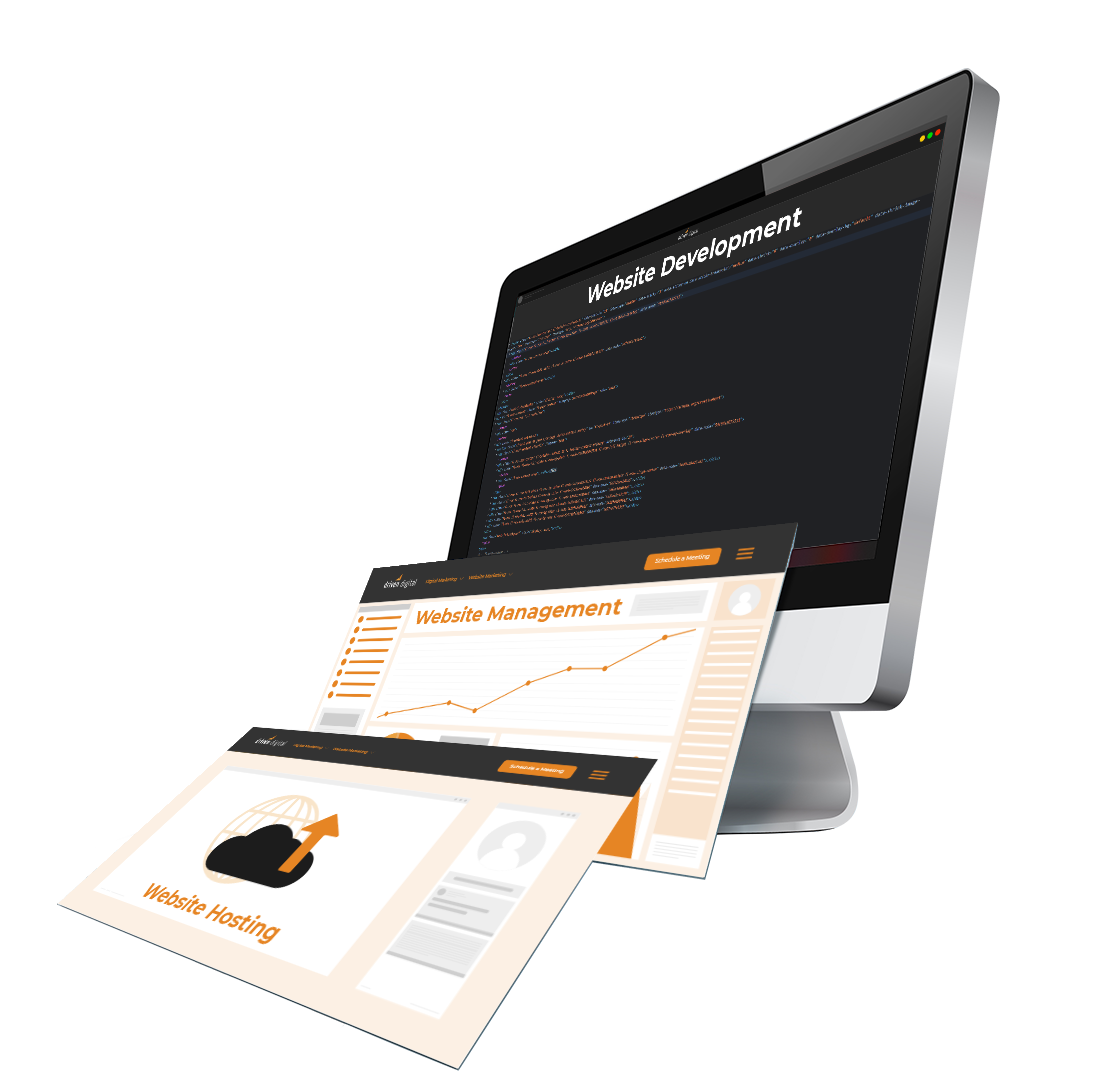 18 N Vann St. Pryor, OK 74361
(918) 824-4494
Contact Us for Manufacturing Marketing
Need Website Services, looking for a Manufacturing Marketing Agency, or Industrial Marketing Agency? Have questions that you can't find answers too? We are here and ready to help you with anything you might need!  
At Driven Digital, we specialize in helping manufacturing companies with their digital marketing. We offer different strategies to promote your business online. Here are some of the ways we can help:
1. Search Engine Optimization (SEO): We make sure your website shows up on search engines like Google. This helps more people find your company when they search for related things.
2. Content Marketing: We create interesting and helpful content for your website. This includes blog posts, articles, and case studies that show your expertise in the industry.
3. Social Media Marketing: We use social media platforms like Facebook and Instagram to reach more people. We create engaging posts and run ads to raise awareness about your company and get more people interested.
4. Email Marketing: We send targeted emails to people who are interested in your products or services. These emails keep them updated about new offerings and help build a strong relationship with your customers.
5. Analytics and Reporting: We use tools to track and measure how well your marketing is doing. We provide reports that show you important information about your campaigns and help you make better decisions.
At Driven Digital, we know how important it is to help manufacturing companies succeed online. We understand the unique challenges you face and will work with you to achieve your goals. Our team is here to help your business grow and thrive in the digital world.