Should Manufacturers consider Email Marketing?
Absolutely! email marketing involves directly contacting your highly qualified leads or customers, marketing your manufacturing company's products and services or offering informative content and valuable resources, while expanding brand awareness.
Email marketing is a powerful tool to drive traffic to your website and create sales leads.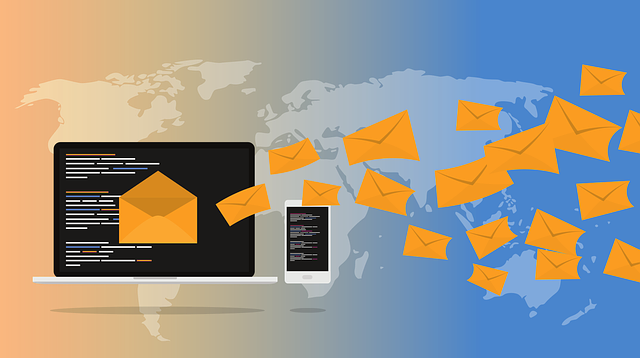 How Does Email Marketing Help Manufacturers?
When considering email to your marketing for manufacturers strategy, be sure to consider the benefits vs the time and effort. There are various benefits to utilizing email automation, including
Keeping customers engaged
Increasing website traffic
Driving traffic to social media
Why is email marketing important for manufacturers?
Email Marketing is the most effective approach to remain top-of-mind. You want your highly qualified leads and customers to remember your manufacturing company, especially when they are ready to make a purchasing decision.
We often hear clients say that email marketing is too old school and people don't read emails anymore. Well... the facts are the facts and email marketing simply works. We always see a spike in website visits after an email campaign.
We recommend incorporating an email campaign with your content marketing. The process goes like this: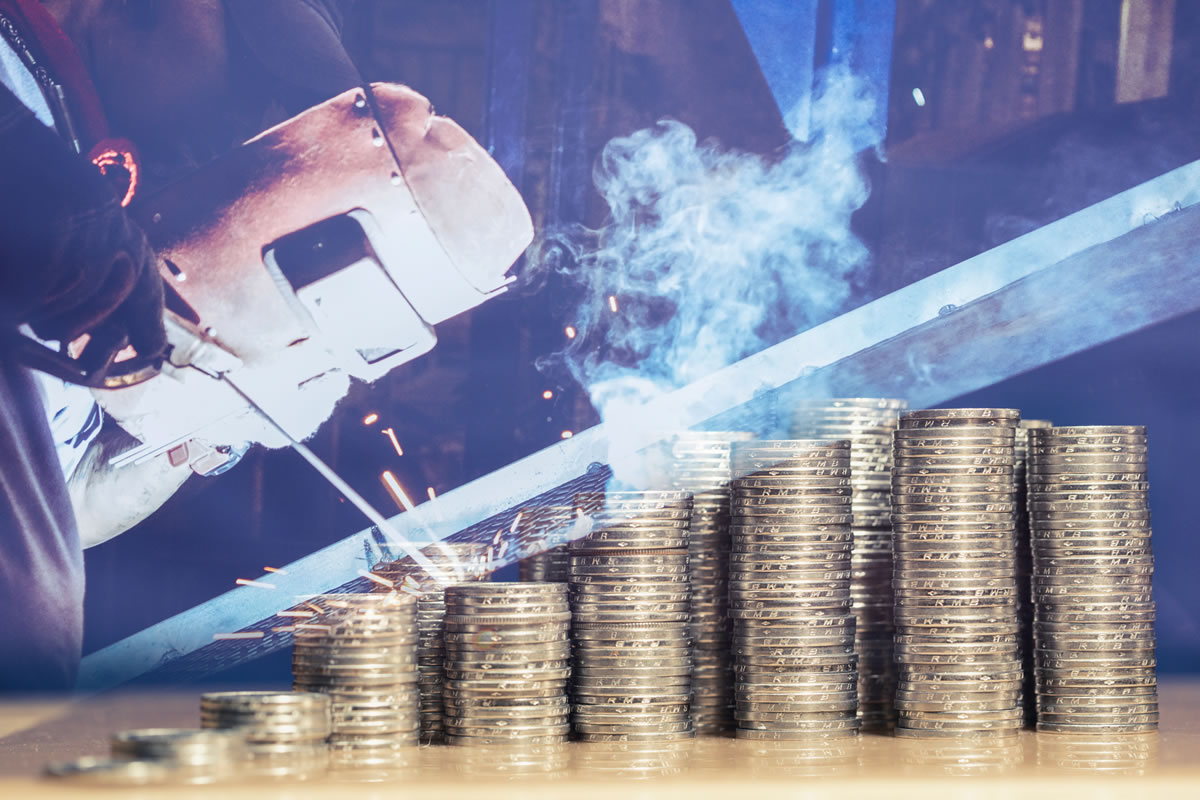 Grow your manufacturing brand's awareness
Convert leads to trusted manufacturing customers
Expand awareness around your manufacturing products and services
Generate highly qualified leads
YES. Email marketing is one of the most efficient ways that your manufacturing company can market its products and services. Email marketing, also, gives you the opportunity to build authority within the manufacturing industry, as well as build trust with your leads. Email campaigns allow you to nurture your highly qualified leads, which makes them more likely to convert to your trusted manufacturing customers.