Featured Website Development and Manufacturing Blog
Stay up to date with the latest manufacturing blogs and information for manufacturing websites! Our blog is the best way for manufacturers to stay ahead of trends in the web design and web development industry. Not only do we share educational information, we also provide insider tips on how to keep your website working for you. As the website industry is constantly changing, we're here to keep you updated on best practices and the latest news in website development! Check out our latest manufacturing blogs below for the latest information!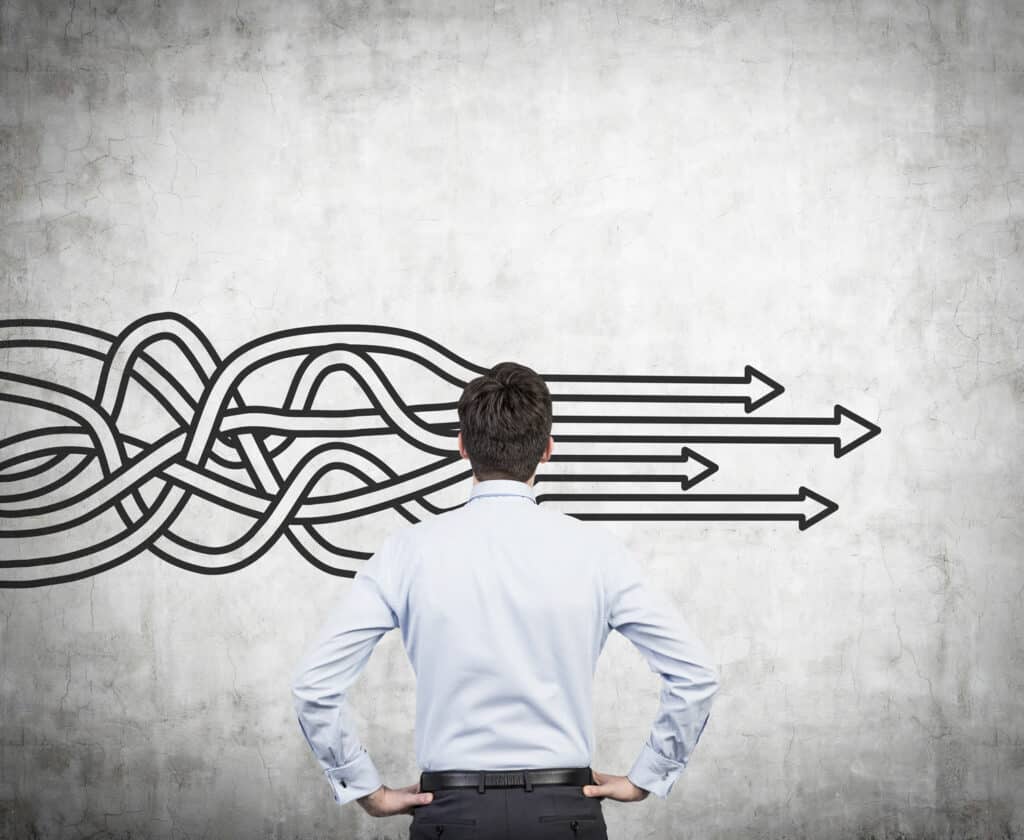 Introduction to Marketing in Manufacturing Have you ever wondered what a marketing plan for a manufacturing company looks ...
Continue Reading Article

→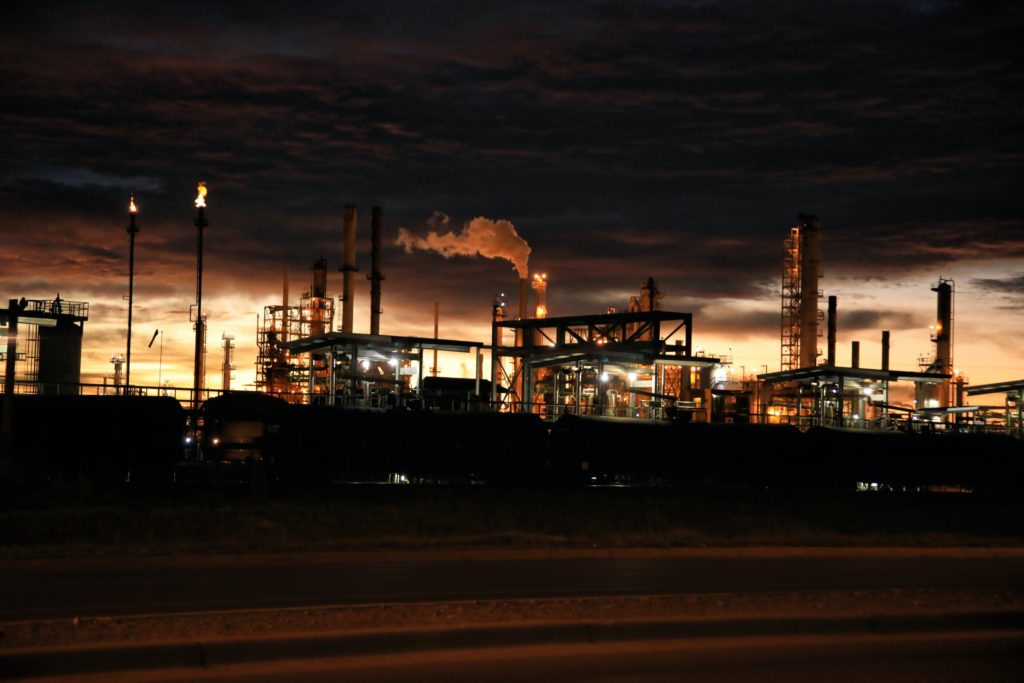 Do not underestimate the significance of user experience on your Manufacturer Website. In today's digital age, a well-designed ...
Continue Reading Article

→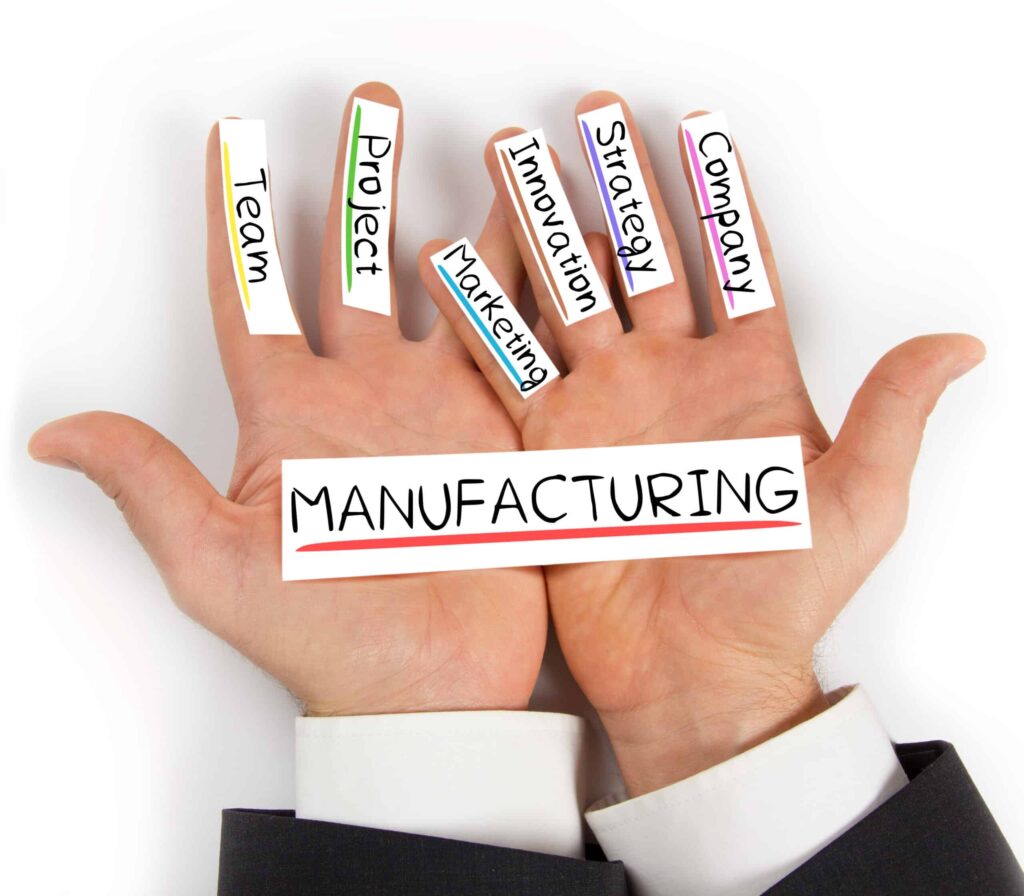 Choosing the Right Marketing Agency for Your Manufacturing Company Marketing is an essential aspect of any business, and ...
Continue Reading Article

→
Website Development and Manufacturing Blog