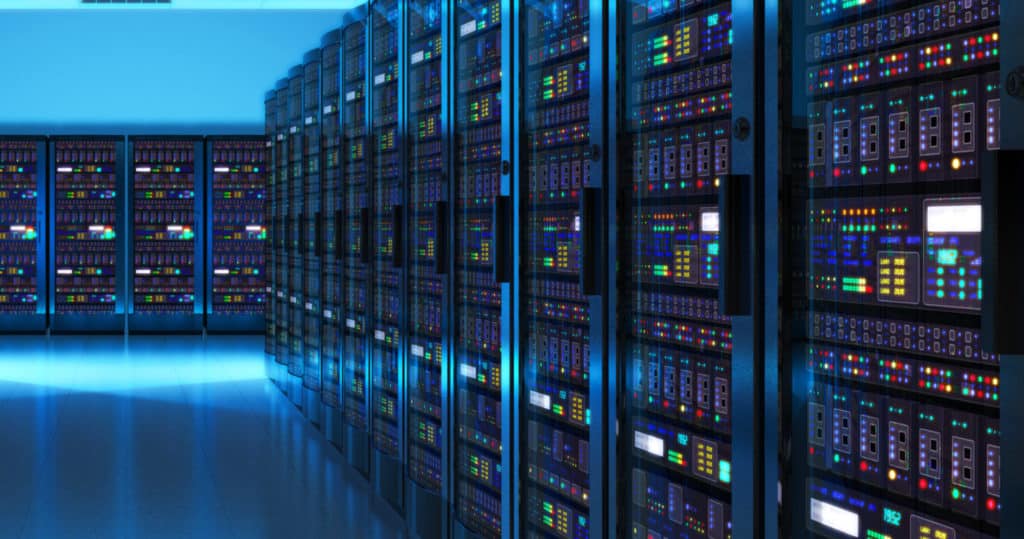 Over 30,000 websites are hacked every single day! Is your Manufacturer Website secure?
Much like your manufacturing company's machinery or equipment, it is imperative that you continuously maintain your website.
Poor website security and maintenance will result in several issues emerging. For instance, your website would, eventually, acquire:
Broken links & pages
Slower load times
A vulnerability to hack attempts
Here at Driven Digital, we have compiled a website security and maintenance checklist for manufacturers and industrial service providers.
Use strong passwords & change them regularly
Limit users with administrative permissions
Complete website backups daily
Be precise when uploading images
Keep plugins & themes up-to-date
Use a security scanning tool
Install an SSL security certificate
Protect your website from DDoS attacks
1) Use Strong Passwords & Change Them Regularly
Hackers are going to try and gain access to your Manufacturer Website. Unfortunately, it is unavoidable. The majority of data breaches are due to:
Weak passwords
Reused passwords
Compromised passwords
It is crucial that you take the precautions that are necessary to accurately secure your website. Make sure that your company's passwords are strong. Not only that, but your passwords need to be updated on a regular basis, as well. Each password should be changed, at least, twice a year.
The data and information that is on your website will be better protected, if you use a password generator. A password generator will automatically generate a secure password for your company. It will provide a password that is not weak, not going to be reused in the future and less likely to be compromised. A password generator can, typically, be found on many browsers.
2) Limit Users With Administrative Permissions
You do not want an unauthorized user to obtain access to your Manufacturer Website.
It is important that you limit the number of users who can access the backend of your website. In addition to that, each authorized user should only have access to merely the resources that are required to efficiently complete their own individual tasks. Restricting each user's administrative permissions and their capabilities on your website is going to guarantee a more secure environment.
3) Complete Website Backups Daily
A website backup will ensure security and assurance, by helping to minimize a particular loss, if need be. With that being said, you should backup your Manufacturer Website daily.
A backup of your website is the process of storing your web pages and saving your content. You can easily access the previous version of your website, from the day before, when a backup takes place on a day-to-day basis. This will allow you to effectively restore the latest version of each web page. There are numerous plugins available that will arrange automated backups of your website.
Manually backing up your website's content is, additionally, an option. For example, use a Google Document to create the content for your blog posts and web pages, prior to publishing it on your website. This method will provide you with a copy of all your content.
4) Be Precise When Uploading Images
The image file formats that you use on your website are crucial.
When you upload an image on a web page, it is important that you choose the proper file type. Utilizing the wrong image format is going to result in your website experiencing a slower load time.
Your Manufacturer Website should use the following Image File Formats: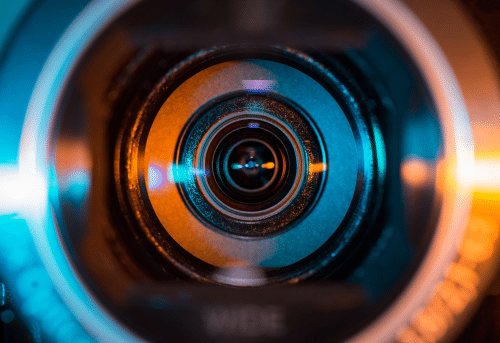 A PNG ( Portable Network Graphics) image file format will have faster loading times, because it has a smaller file size. This image format is commonly used for the overlay images, making it an ideal choice for your manufacturing company's logos and infographics. All major browsers and operating systems will successfully support the PNG file type.
The JPEG (Joint Photographic Experts Group) image file format is also known as JPG. This file type is the default format that is used by a majority of cameras. The JPEG format is best suited for the images that are used in your email campaigns or on your social media accounts. A JPEG image is supported on all browsers and operating systems.
The GIF (Graphics Interchange Format) file type appears as a short video clip. A GIF is going to present various images in a continuous loop. They are frequently used as motion imagery and animated banners on web pages. GIF file types are supported by nearly all browsers and operating systems.
An SVG (Scalable Vector Graphics) image file format is utilized to store vector graphics. Unlike the PNG, JPEG or GIF file types - which are based on a pixel number - SVG imagery relies on mathematical equations. You can easily resize and edit this image format without losing any quality. As a result, SVG images are considered to be advanced and have better quality. However, they are not necessarily compatible with every browser and operating system.
5) Keep ALL Plugins & Themes Up To Date
There is no avoiding security vulnerabilities, when your Manufacturer Website currently has a plugin or theme that is outdated or not being used anymore.
Computer bots, or controlled machines, will search through the internet 24 hours a day. The computer bots are browsing for a website that is operating with unused or outdated versions of plugins and themes. More specifically, they are looking for any vulnerability in your Manufacturer Website's security.
Delete the plugins and themes that you are no longer using. Then, make sure the other plugins and themes on your website are up to date. This process will guarantee a more secure environment, while also ensuring that your website continues to operate smoothly and efficiently.
6) Use A Security Scanning Tool
Hack attempts on your manufacturer website are inevitable. Although, a security scanning tool can successfully protect your website and secure your data and information.
A security scanning tool is going to thoroughly scan your web pages, in search of a security breach on your website. If a breach in security does arise, this tool has the ability to:
Identify the source attempting to gain access
Immediately alert you
Create a detailed report on the detected security breach
A security scanning tool will, ultimately, give you the opportunity to quickly respond.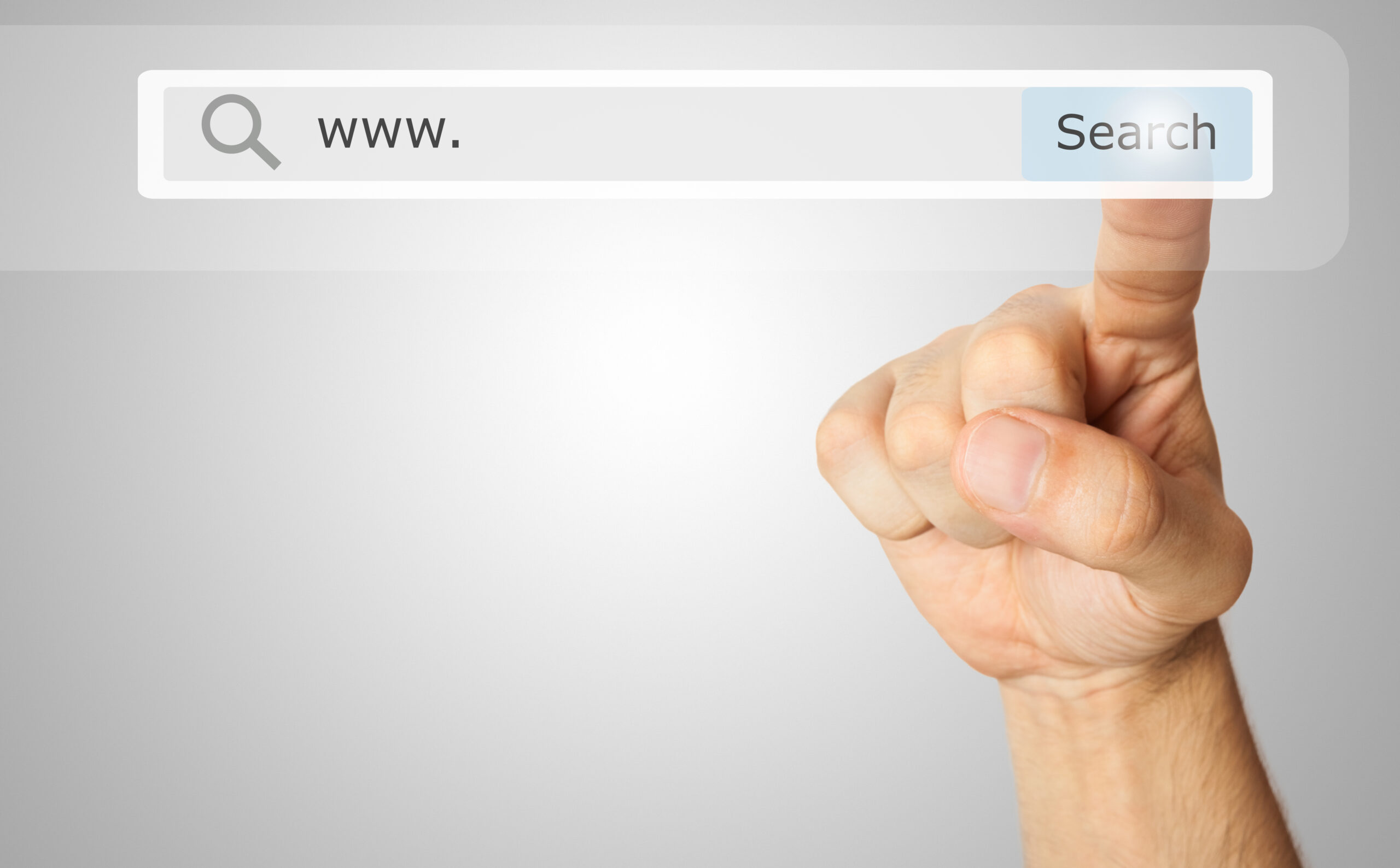 7) Install An SSL Security Certificate
Browsing through the world wide web, you may have noticed the scheme part of a URL structure - like https://.
A scheme in a URL will specify to the web server what protocol it is supposed to use, when it accesses a web page on your manufacturer website. HTTPS (Hypertext Transfer Protocol Secure) is the most popular and frequently used scheme. HTTPS will tell your web browser to precisely encrypt the information that is entered on your website, so that cybercriminals are not able to gain access to crucial details, such as:
Customer's payment information
Passwords
It is vital that you implement an SSL (Secure Sockets Layer) certificate on your website. With this security protocol, your website visitors' data and information is going to be better protected.
8) Protect Your Website From DDoS Attacks
DDoS attacks have certainly increased, due to the amount of people using online services within the last few years.
A Distributed Denial-of-Service (DDoS) attack is the process of disrupting your website with an overwhelming surge of internet traffic. DDoS attacks, solely, rely on various computer systems that have been compromised, in order to interrupt the flow of traffic to your web pages.
To prevent a DDoS attack on your Manufacturer Website:
Get familiar with your website's normal & repetitive patterns in traffic
Constantly monitor your web pages for abnormal activity
Regularly maintain your website security
Utilize a security scanning tool
Implement an SSL certificate
Website Security Checklist for Manufacturers
Do you have a secure Manufacturer Website?
Driven Digital likes to think of hosting and maintenance as insurance for your website. It may not seem critical, while your website is performing as it should, but if it is hacked or goes down for any reason, a dependable and reliable hosting and maintenance plan can be a life saver. We offer a variety of managed website hosting and maintenance options for your company's single-site or multi-site.